Master the Arabic Language
"Our mission is to teach Modern Standard Arabic interactively while focusing on speaking as a necessary skill required to master the language."
You can join now either onsite (Bradford) or online anywhere from the world and start your journey with ALC!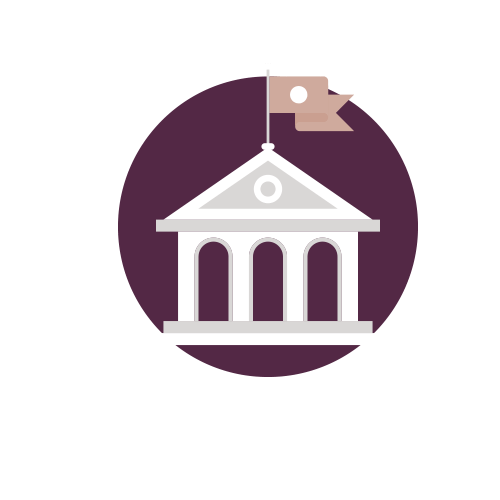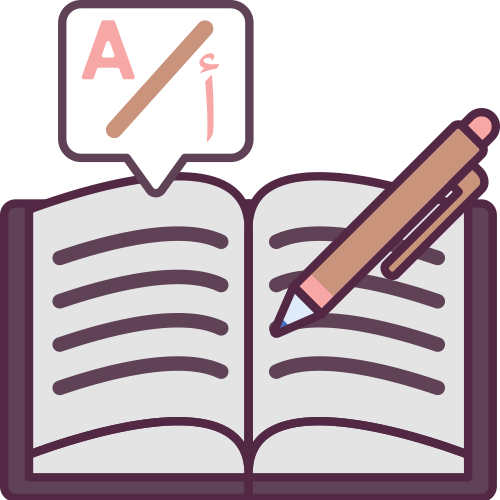 Arabic Language Centre (ALC) was established in Bradford, UK in 2014 as a means to facilitate the study of Modern Standard Arabic for non-native speakers in UK and abroad.
We use an interactive syllabus provided by The Mother Tongue Center in UAE. The curriculum varies in difficulty between Introductory, Beginners, Intermediate and Advanced levels to deliver the material needed to understand everyday topics in Arabic.
What is unique about ALC?
♦ Native Arabic teachers also fluent in English.
♦ Modern facilities to create an interactive learning environment.
♦ Continuous support (financial bursaries & Arabic clinics).
♦ A balanced delivery of all language skills.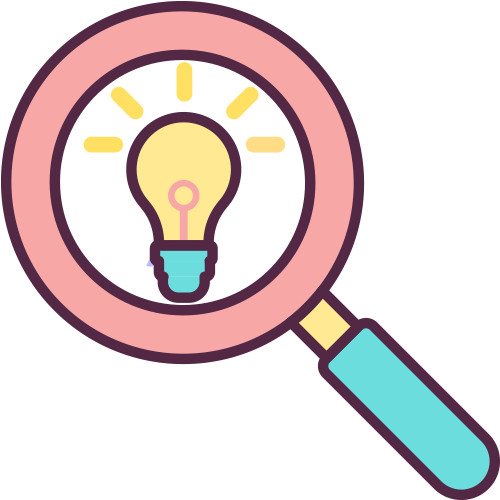 At this difficult time of Covid, we come bearing some excellent news! 📣 Two funders have donated to ALC to help students suffering from financial difficulties learn Arabic at ALC. We are very happy to facilitate this opportunity so all students have equal...