We are passionate about delivering Arabic to you !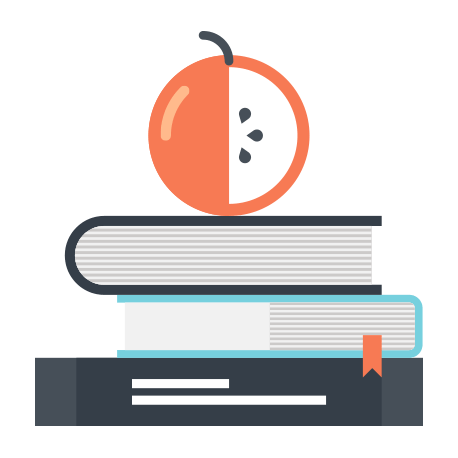 After teaching Arabic for over 3 years in different centres around Bradford, UK,  Abdulrahman (now ALC manager) found most courses focused primarily on grammar and were delivered by non-Native speakers. So he decided to start his own Arabic centre where he would deliver Arabic in a balanced manner that would equip students to converse comfortably about different everyday topics.
The first ALC Arabic class was delivered in Bradford 2014, with a small group of 5 students. Over the years, the ALC family grew bigger and reached over 200 students. We also have an amazing team of experienced native teachers.
On Feb 2020, we moved to our venue in Bradford which has 4 classrooms all equipped with the latest technology to deliver the interactive syllabus provided by The Mother Tongue Center.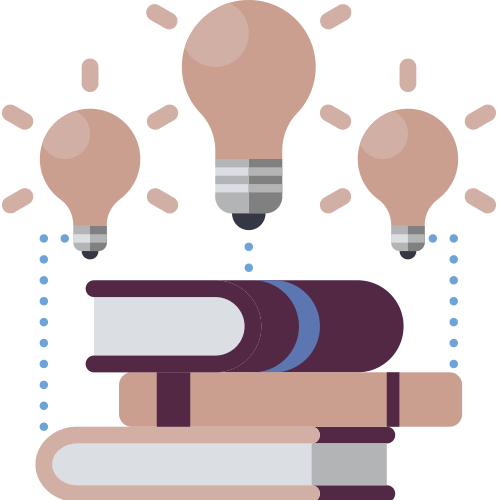 What is unique about the ALC?
Native Arabic Teachers
All our teaching staff are native Arabic speakers with over 5 years of teaching experience. Our staff are also fluent in English, to allow efficient communication with students.
Balanced Skills Acquisition
Most Arabic courses being delivered in the UK focus primarily on grammar (Nahw and Sarf). At ALC, we aim to equip students with a balance of all the necessary skills for acquiring the Arabic language; reading, listening, speaking, writing, and cultural awareness.
We teach our students the necessary amount of grammar for them to be able to comfortably converse in Modern Standard Arabic about a wide range of topics, such as sports, tourism, weather.
Use of Modern Technologies
Using the syllabus provided by The Mother Tongue Center in UAE, we deliver interactive classes that enable student engagement.
Continuous Student Support
At ALC, we offer a wide range of services to support students during their studies:
Bursaries to help students with financial difficulties enroll at ALC.
Arabic clinics: to help enhance students understanding of the course material and answer questions.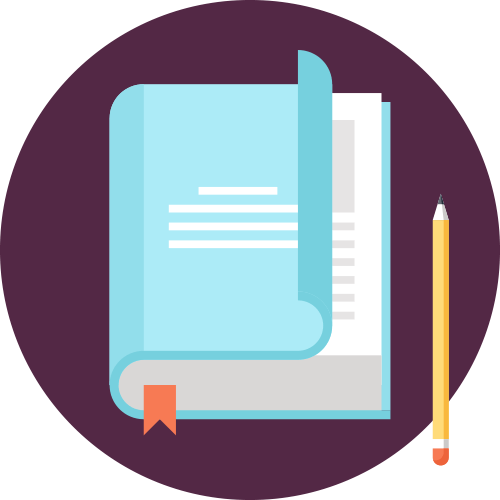 At ALC, we use Silsilat Al-Lisan, a curriculum provided by The Mother Tongue, UAE. It is developed by renowned scholars of the Arabic language. The curriculum varies in difficulty between Introductory, Beginners, Intermediate and Advanced levels to deliver the material needed to understand everyday Arabic.