The Al-lisan Series is provided by The Mother Tongue Centre® (UAE) and has been complied and developed by qualified native Arabic tutors under the supervision of senior professors in the Arabic language.
The series covers all the aspects and elements of the language such as speaking, reading and writing in addition to some practical grammatical rules. These topics also meet all the requirements that the learner needs and comprehensively cover the topics handled. Topics have been chosen according to the Dewey Decimal System in the division of human knowledge topics.
The Mother Tongue Center has employed the CEFR Scale in dividing the levels of teaching Arabic as a second language into 4 levels. These levels are as follows: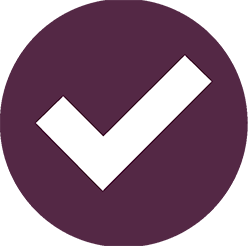 Al-kitab Al-tamhidi is best described as the most suitable cornerstone for all learners of Arabic. It comes in two volumes covering most of the topics you may need in your everyday life.
Number of Volumes: 2
Learning Hours: 160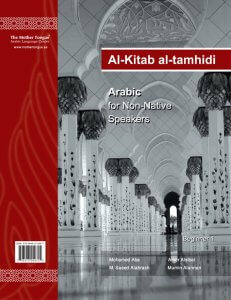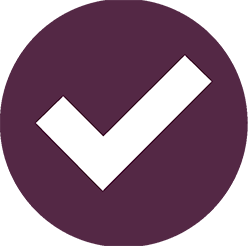 This book is the third phase in learning Arabic and is suitable for those able to compose sentences of all types in Arabic and who possess the basic knowledge of Arabic grammar. Al-kitab Al-motawasset comes here to enable learners of linking sentences to each other and compose short essays in addition to enriching learners' vocabulary and make them more familiar with Arabic grammar.
Number of Volumes: 2
Learning Hours: 180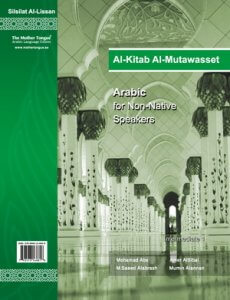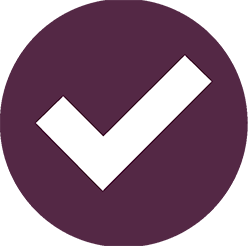 This book is suitable for those who have good vocabulary enough for the everyday life and basic communication. Al-kitab Al-Mobtadea comes as a second phase here where students can learn composing sentences in different ways and gaining a suitable basis for learning Arabic grammar.
Number of Volumes: 2
Learning Hours: 180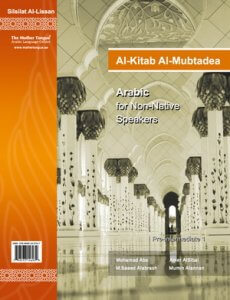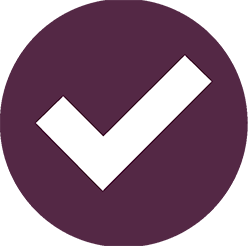 This book is the fourth and last book in Al-lisan Series in teaching Arabic to non-native speakers; it is most suitable for those at a good level in terms of grammar with enough vocabulary to communicate, converse and make correspondences in Arabic. Al-kitab Al-motaqaddem comes here to enhance learners' skills in general grammar and train them on long texts and dialogues and writing long essays in addition to enrich their writing styles.
Number of Volumes: 2
Learning Hours: 180